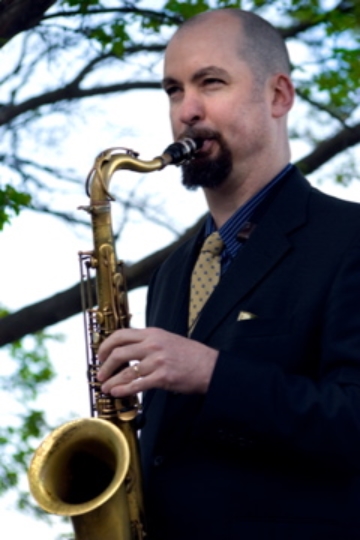 Over his fifteen years of teaching Brendan has learned to present music in a fun and engaging way that is approachable for students ranging from 8 to 80 years old. Through careful listening he is able to craft a personal lesson program for each of his individual music students that encourages and challenges them.
Brendan was the Saxophone Visiting Artist at the Etobicoke School of the Arts for 5 years and now is an Itinerant Band Teacher for the Toronto District School Board. He has also been asked to present master classes at various schools in the Greater Toronto Area.
Brendan is also a freelance musician specializing in saxophone, clarinet, and flute. His focus is mainly on jazz and improvised music but he can be found playing classical, world, as well as musical theatre music.
Over the years Brendan has played at many of the major venues in the Toronto area as well as at The Toronto Downtown Jazz Festival, The Beaches Jazz Festival, The Oshawa Jazz Festival, The Unionville jazz Festival and The Markham Jazz Festival. In 2013, Brendan worked for the award winning musical, Caroline or Change, playing clarinet saxophone and flute.